Membership / $40. That's it. For a year of programming and receptions.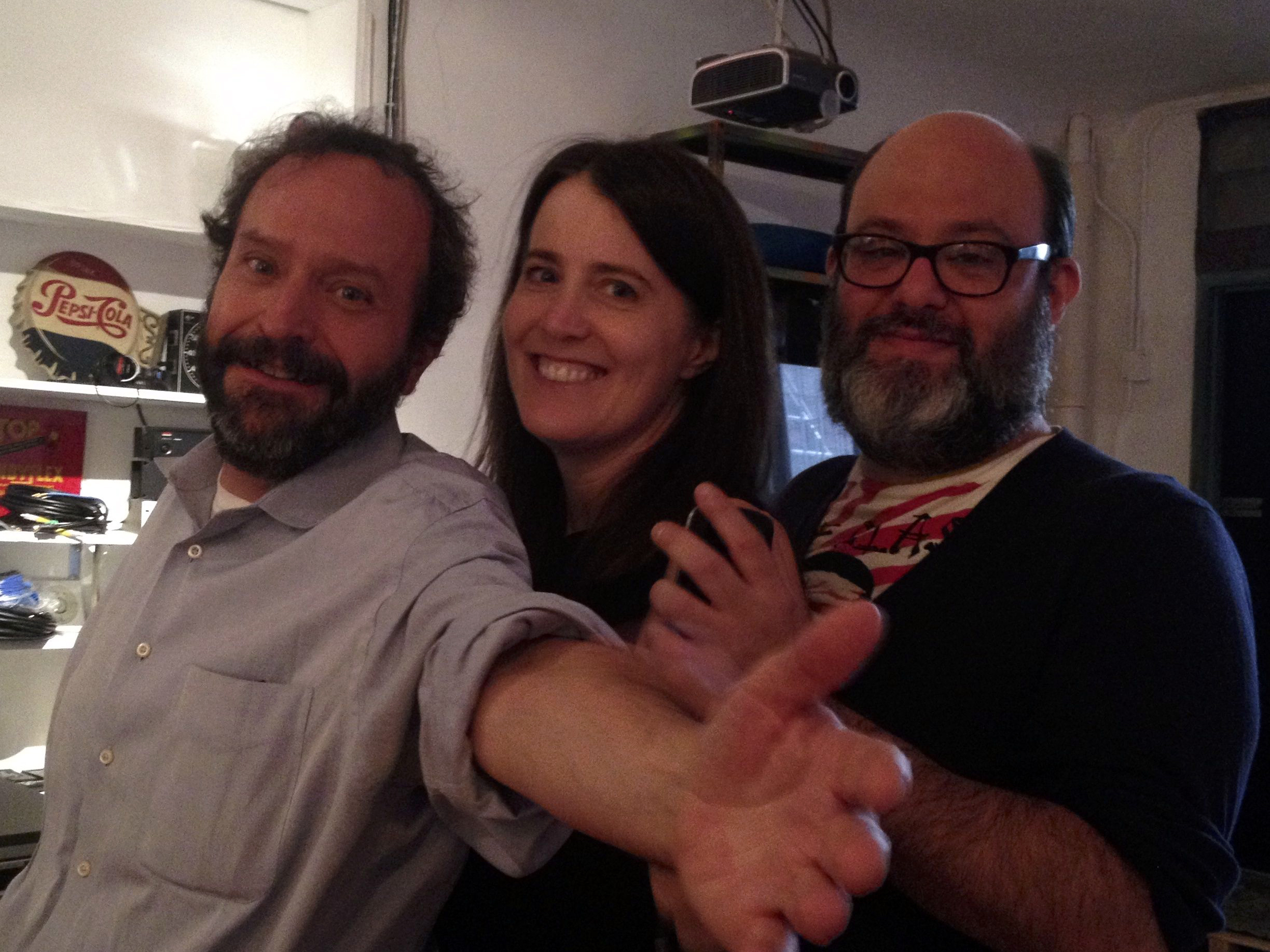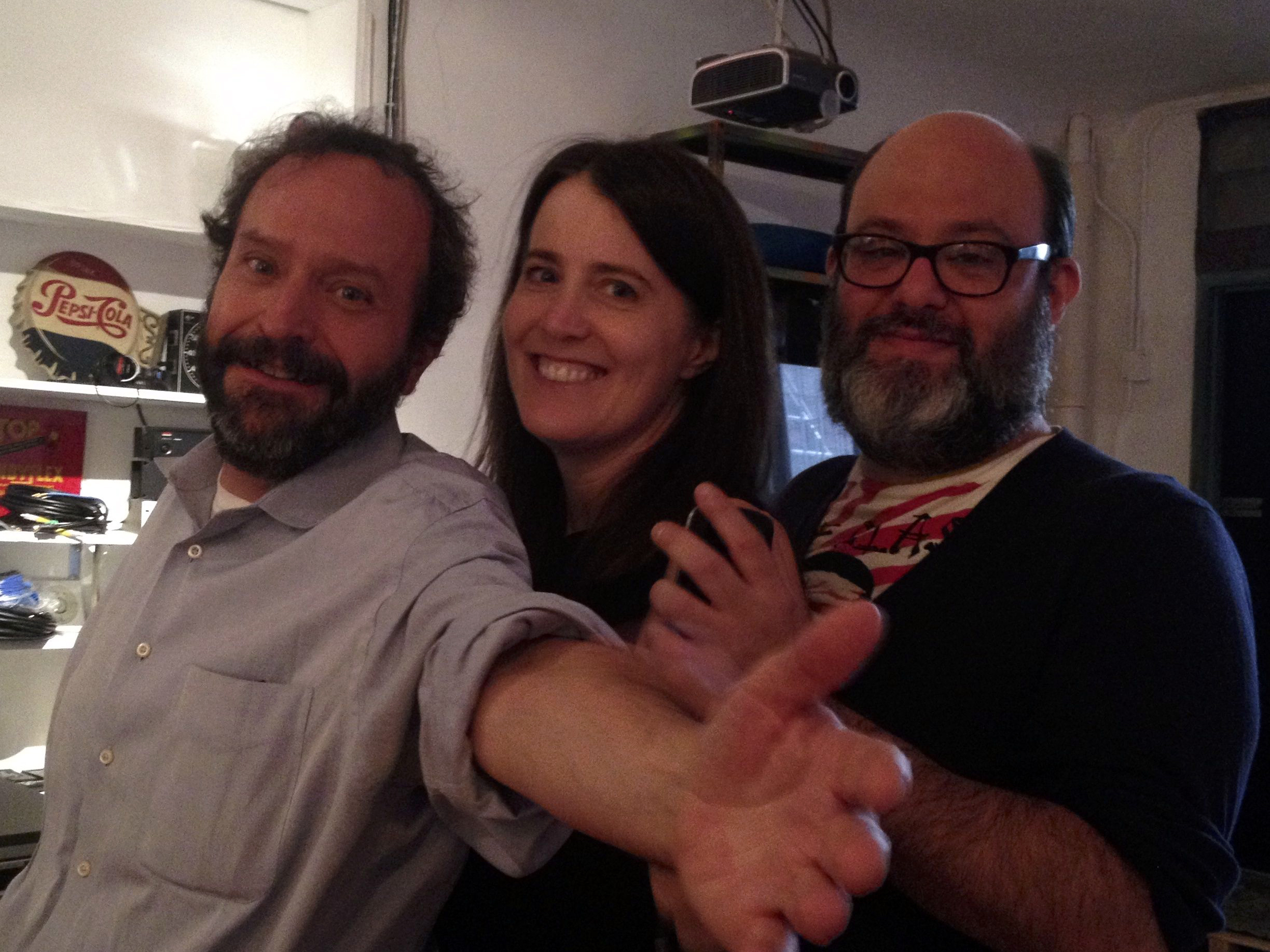 Join NYFVC
For less than three movies (or one movie with popcorn and drink!) you are invited to a year of our programming. Each event includes a reception to foster conversation and connections.
The Council operates entirely on a volunteer board, keeping costs low, and spends every penny of dues on programming and events. Your membership will guarantee you a year of diverse programming. You'll develop a wider knowledge base and connect with people across disciplines in our community.
Only $40/year for individuals
$20 for a student membership and $85 for institutional membership (three members from the same institution)
Join NYFVC easily via PayPal or credit card below:
Be sure to put your contact info in the 'message' field.
Pay via check - mail to:
The New York Film/Video Council
P.O. Box 2092 New York, NY 10021